We'd love to discuss and give you the perfect solution
We are an innovative Frontier Technologies company that harnesses the power of AI and IoT technologies to provide digitalization services that meet your data-driven and automation needs.
We help you uncover patterns in raw data, gain insights and use them to make informed decisions. With novel AI technologies, we design solutions that will filter through the massive pool of data to automatically identify and extract meaningful information for faster and smarter decision-making. Our solutions use AI to improve KPIs, gain new market intelligence and predict future outcomes.
We provide the right tools to analyse massive unstructured Big Data generated from IoT sensors and other sources including text, images, videos, and time series. Thus, we make sure that our customer's business does not leave huge amount of valuable data and insights behind. We deliver end-to-end digital transformation for a broad range of sectors including health, agriculture, logistics, manufacturing and businesses that have medium to large-scale data-driven needs.
We demonstrate mastery of our craft by raising a digitally transformed and data-smart workforce through our customized training and consulting programs. With our seasoned team of experts, we equip professionals with hands-on skills and in-depth knowledge base for tackling the problems specific to their industry. We believe in sharing with our customers what we learn from projects and partnering with each customer to provide a solution that is tailored to their needs.
Mission
Trontier's mission is to help clients boost their business performance and achieve remarkable digital transformation. We strive to reach these goals by applying frontier technologies, using professional expertise, and developing digitally equipped talent.
Vision
To be at the frontier of technological innovation propelling smart and efficient business operations and raising a digitally transformed workforce.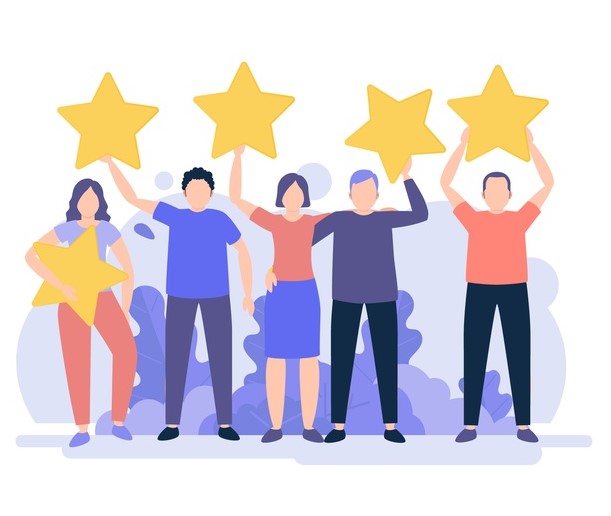 We have worked on multidisciplinary projects on shaping and programming the intelligence of the future. This means that we don't just blindly use AI as a blackbox, we intelligently tailor it to provide real value.
We bring in-depth knowledge from the theoretical and practical standpoints of IoT, AI, machine learning, computer vision and statistics.
Industry domain experience
We have solved real-world data science problems in industry domains including agriculture, smart cities and healthcare.
Seasoned training expertise
It is said that you haven't mastered a craft until you can comfortably teach others. Our team has been training at different levels since the past 8 years. We have delivered theoretical and hands-on training in the academic and non-academic settings, and developed rich training materials.